Product Description
5' wide Floor Mounted Laboratory Fume Hood
5 Feet
Walk In Type Fume Hood
Fume hood is one kind of lab furniture, essential for laboratories, which plays the role of air exhaust and gas exchange.
The structure of fume hood is walk-in type, there is exhaust hole at the top, which can be installed with vent fan.
The hood has guide panel, circuit control touch switch, power sockets, etc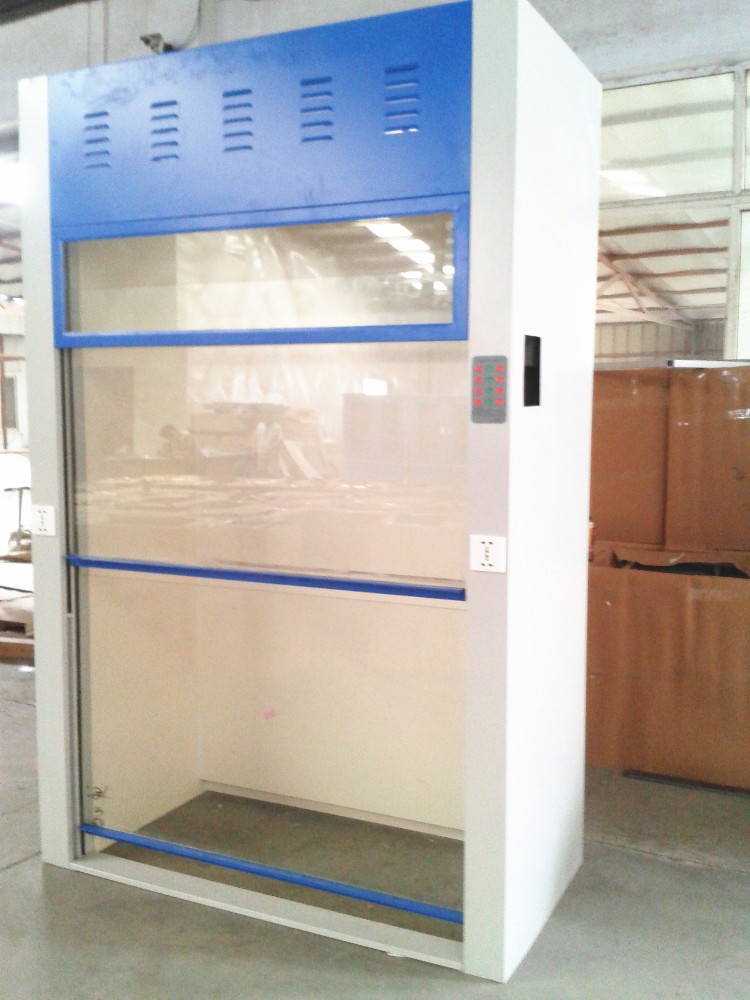 with 1.0-1.2mm thick cold rolled /galvanized steel sheet bended and pressed, the surface is treated by unoil, pickling, phosphating to prevent rust, then electrostatic spraying epoxy protective coating as surface treatment of anti-acid/alkali/corrosion, the adhesive force of its spraying epoxy protective coating is good after the test of drop impact;
- Visual window: ≥5mm thick anti-explosion tempered glass, slides smoothly, can stop at any position of the track; main window glass can slide around freely, is convenient for user to operate.
- Lining panel and Guide panel: use 5mm thick compact chemical base panel, with excellent anti-corrision effect, the guide panel is 3-level exhuast guide design inside, can remove the exhaust corners and contribute to discharge gases with different density; the control panel is set on side of outer column, is convenient for observation and operation.
-
Electric System
1. Controller= LCD screen intelligent control panel: the controller is set on side of outer column, is convenient for observation and operation.
2. Socket: use safe socket with protecting cover of dustproof, spray proof. Outer size is 60*60mm, 10A/16A 220V multifunction socket, suitable for all kinds of lab equipment.

3. Lighting: use integrative energy-saving lamp, hidden in the top panel, will not be in touch with the gases in the fume hood, is easy to be changed, the luminance is enough for experiment purpose.
- Accessories:
water sink, water faucet, piping(vent pipe and elbow), vent fan, cock&valve, etc
| | | |
| --- | --- | --- |
| | | |
| Floor Fume Hood | 1500*850*2350mm | XC-FHW1800 |
1 We can design and manufacture non-standard size as per users' requirements.
2. The price excludes vent blower, vent pipe& elbow, and water sink&tap, flow control valve and cock are optional.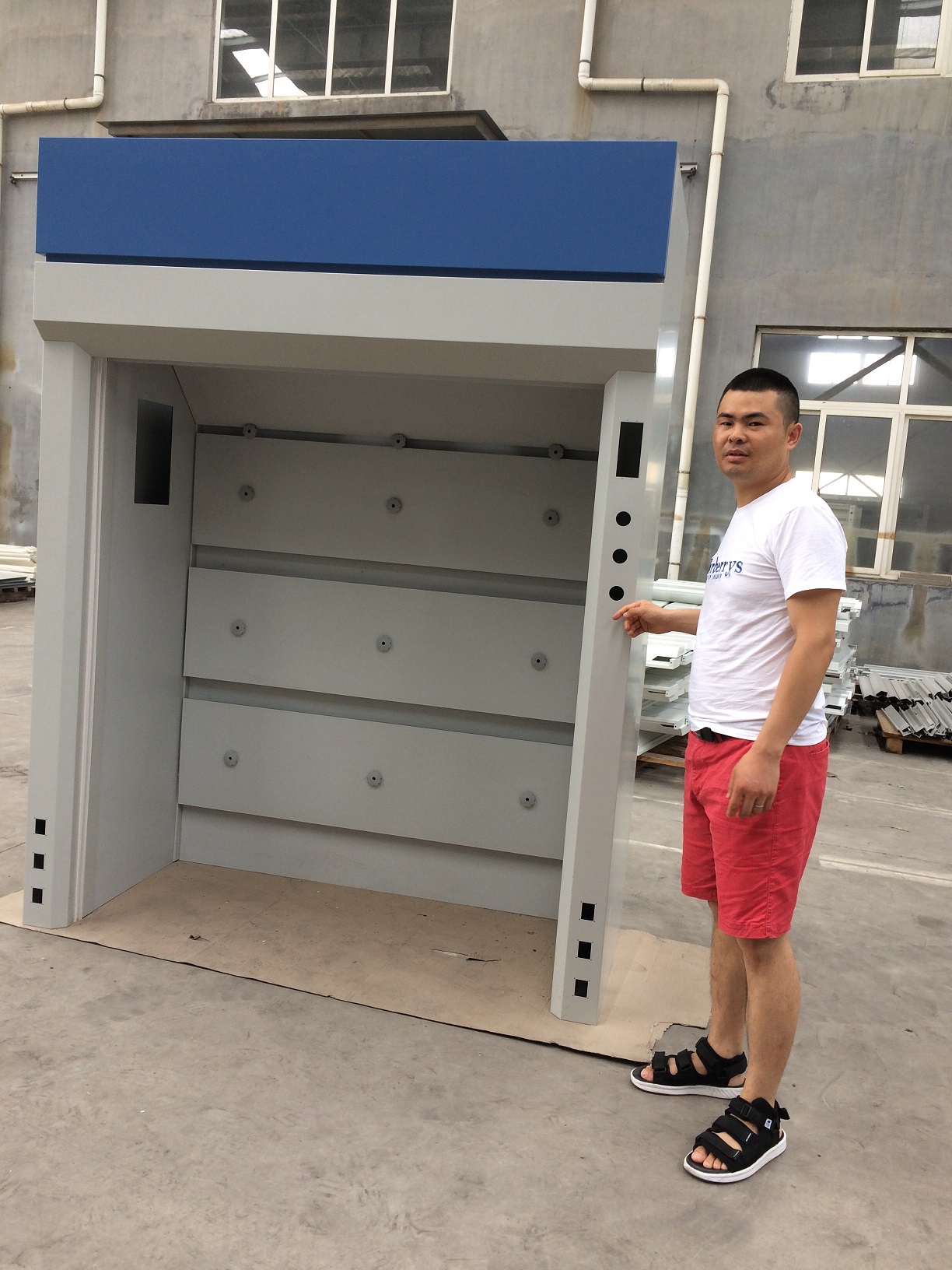 Accessories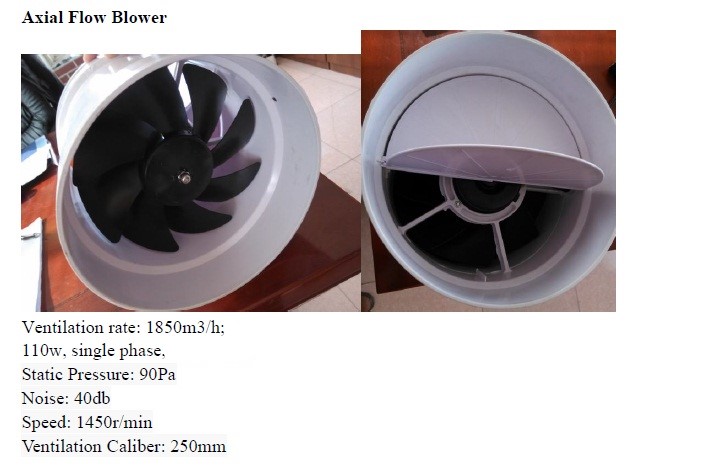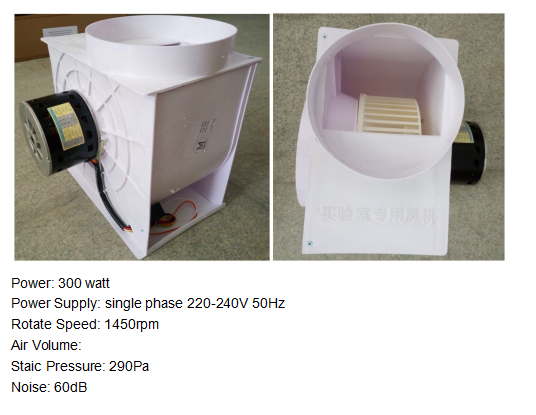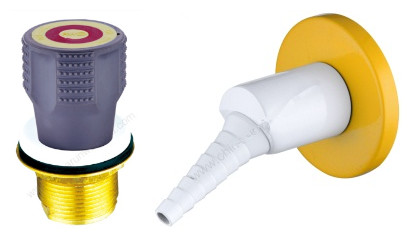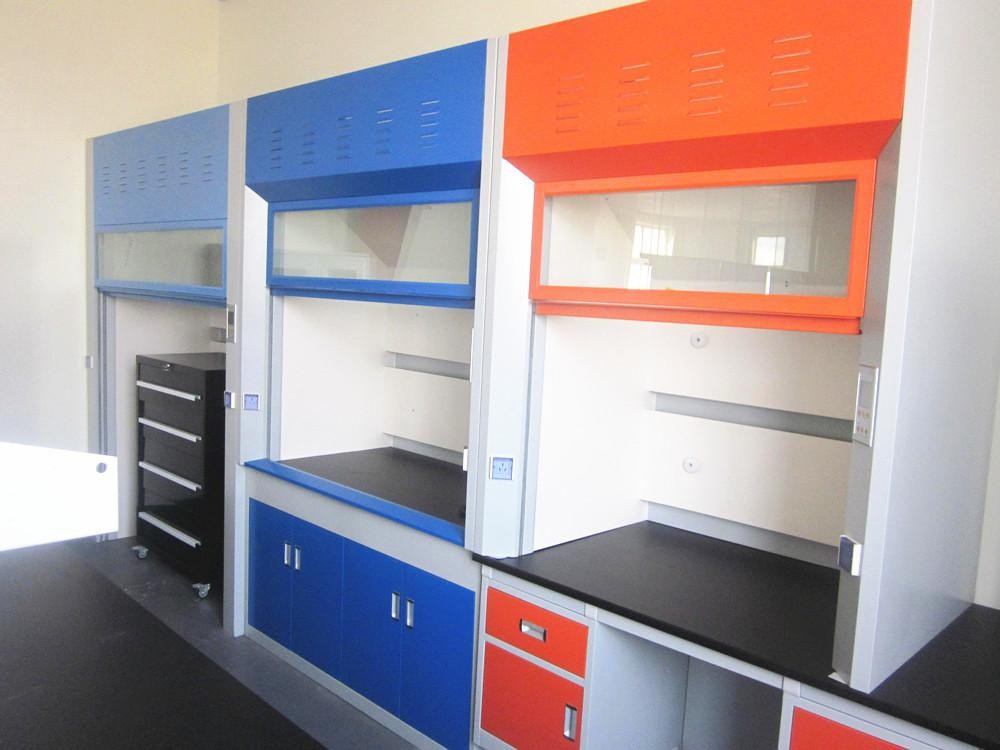 Packaging&Shipping
Because the GW and dimension is large, so the lab benches, fume hoods or lab cabinets can be only shipped by Sea;
They would be packed in cartons (FCL) or plywood cases(LCL, then on pallets) in assembled or disassembled state.
Application
biological pharmacy, biological analysis, plant culture, environmental test, electronic instruments and scientific research, etc.
Project Cases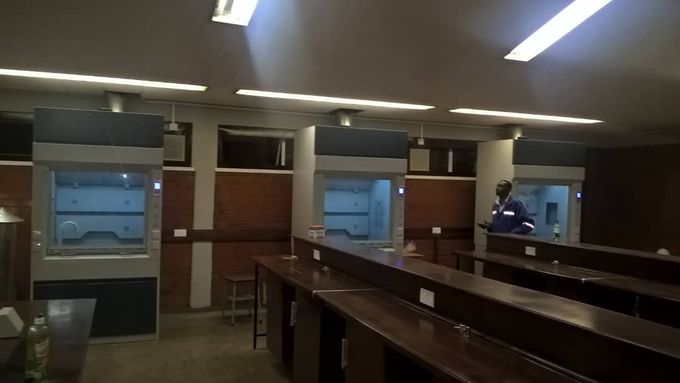 Desription:
6 laboratory fume hoods 1200*850*2350mm for local school use (from Zimbabwe feedback)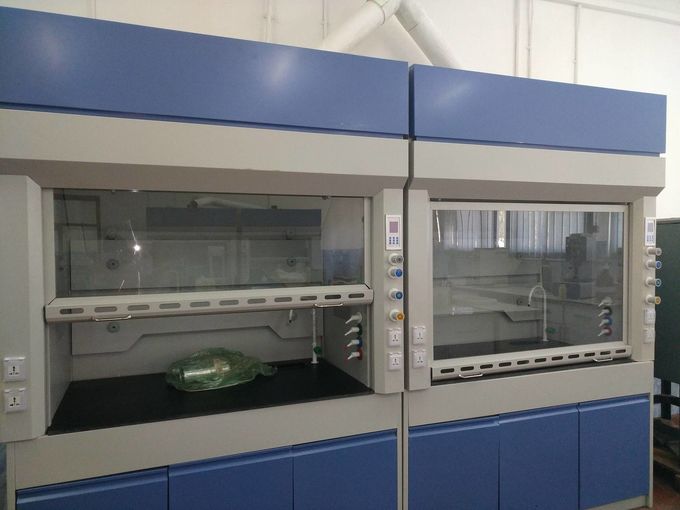 Description:
The 13 fume hoods for Zambia petroleum(refine oil)laboratory, which were installed, and work well now
Customer Visit
Zambia Customer Visit
The Zambia customer only 1 guy, who ordered 13 fume hoods 1600*850*2350mm, and another 40 ones are under discussion, just wait for the goverment prodecure, will be confirmed soon.
We have further discussion for future cooperation like warehouse for our lab furniture, and they company will pay a visit again in 2018.
Zimbabwe Customer Visit
who ordered six lab fume hoods 1200*850*2350mm (also 2 emergency shower eye washes and 40 water taps)as trial order, they came to check the goods before shipping.
The coming sample order: island bench 3000*1500*850mm and wall bench 1500*750*850mm &wall cabinet 1500*350*600mm intended for their showing room.
And we both hope to extend our products to Zimbabwe and countries nearby, and the sole distribution agreement under discussion.
Company Profile
Xuecheng Global Trader Co., Ltd is one professional and reliable industry and trade company, located in Chinese beautiful Olympic Sailing City- Qingdao,
after years' development, we have grown into one diversified company, engaged in lab furniture, lab water purification system, lab equipment, medical equipment, etc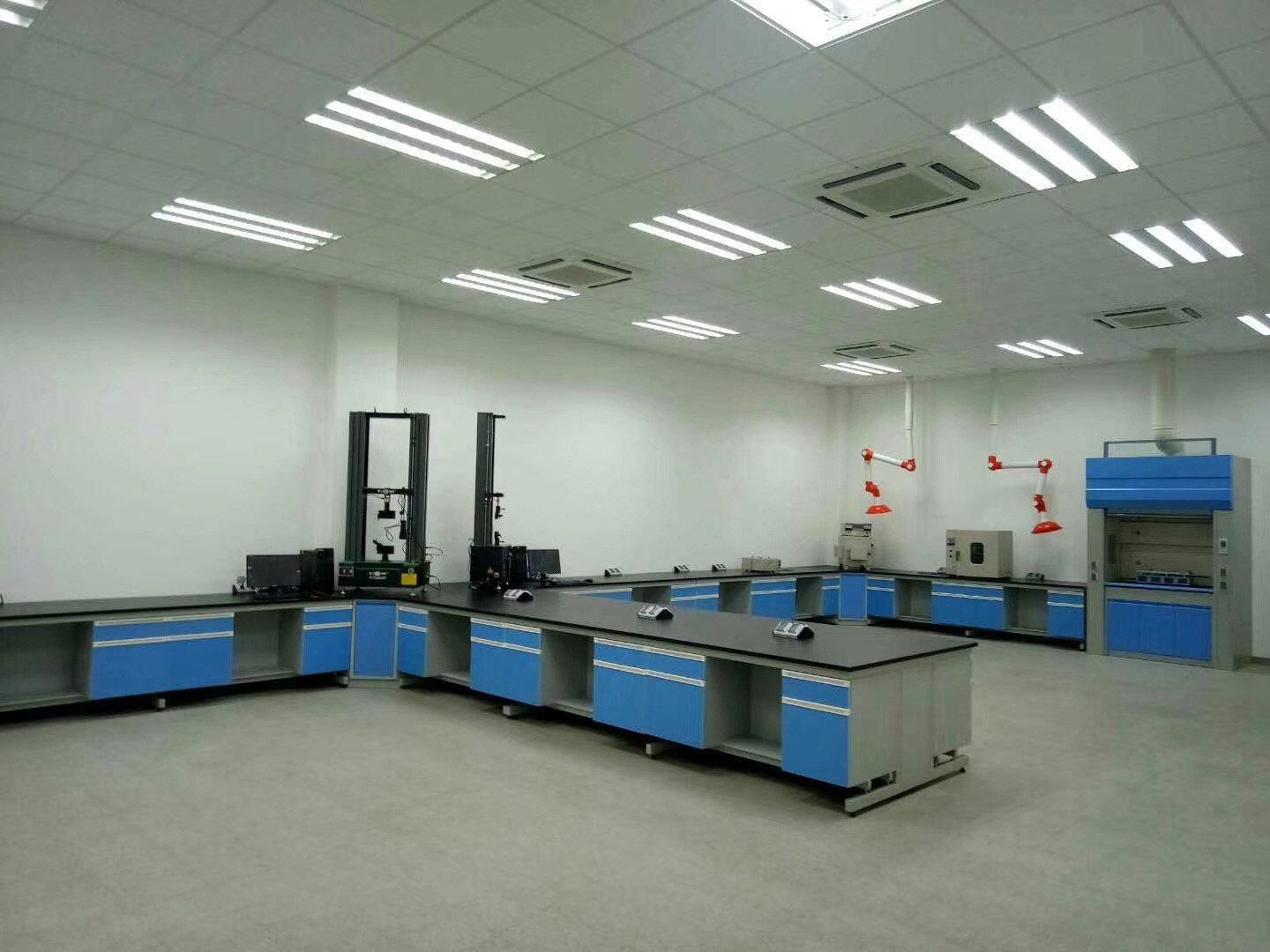 Workshop& Production Line
Certificate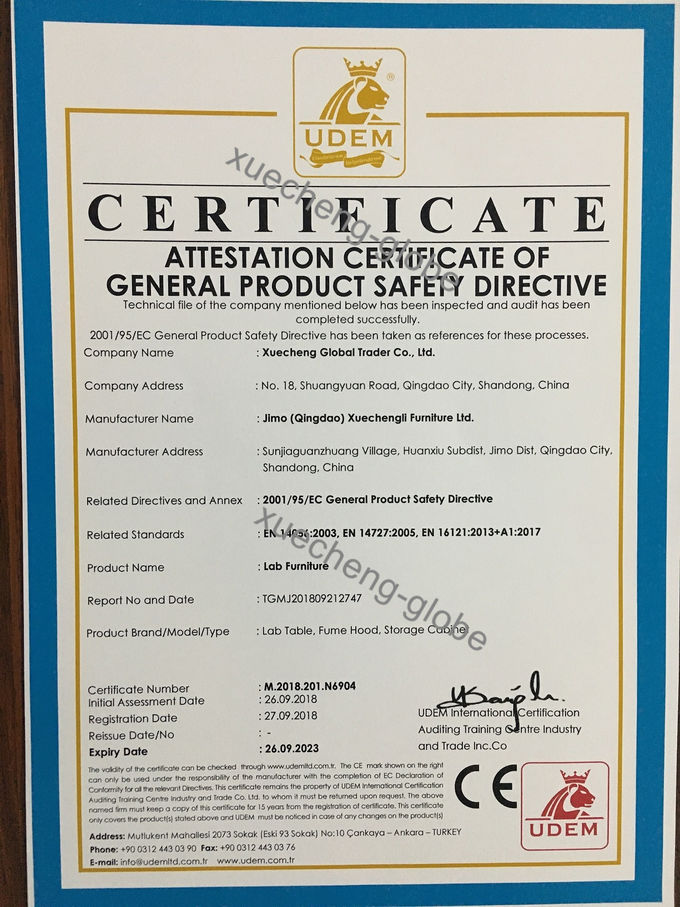 xuecheng-globe.net
facebook.com/xuechenglab
instagram.com/xuechenglab