Product Description
steel wooden laboratory wall bench
Laboratory bench is one of the basic equipment of laboratories in various industries. all-steel laboratory bench is one new generation of environmental protection product, non-toxic, tasteless and pollution-free, ensuring the safety and health of laboratory operators.
Description
Worktop uses solid core physicochemical board or epoxy resin board, cabinet body adopts 18mm thick melamine faced board, edge sealed by 2mm thick PVC.
With reasonable structure, good load-bearing, flexible to assemble, easy to maintain and convenient to install and transport, it is the best choice for middle level and high level laboratories.
The steel frames are all pickled and phosphorized and coated with epoxy resin powder, making the frames exquisitely appeared and corrosion resistant.
Features
Main Frame
C Type Vertical frame

: use 40*60*1.5mm or 50*30*1.5mm high quality metal sectional material welding molding, the surface is coated with epoxy resin powder, making the frame stable, exquisite appearance and good corrosion resistant.
Top Beam/Under beam: use 40*60*1.5mm or 50*30*1.5mm high quality cold rolled sheet or galvanized steel sheet stamping molding, fixed on vertical frameset by screws or blind rivets.
Workop: use 12.7mm solid core physiochemical board for laboratory use, all around is thickened to 25.4mm, edgewise double layer circular, acid-base resistance, water proof, anti-static and easy to wash.
Cabinet Body:
use 16/18mm thick high quality melamine board, edge sealed by 2mm thick high quality PVC.
Door

&D

rawer

Panel

: door and drawer panels including all cupboard, use melamine board to make, the thickness of board is 16/18mm, the around is sealed by high quality PVC to seal.

Baffl

e

:

the material use 16/18mm thick melamine board, the around is sealed by high quality PVC .

Slide

Rail

: use high quality 3- section rolling ball slide plant for laboratory use, no noise and light slide when pulled, high strength and not deformed after long term load (open-close can reach to over 100,000 times).

Hinge

: use high quality steel hinges for laboratory use, opening angles 90°, no noise, no springback, high strength and can not be broken.

Handle

: use integral forming groove handle or C type stainless steel handle, firm and elegant appearance.

Adjustable

F

oot

: use 10 cm screw underlay rubber protecting seat, intermediate line shock-absorbent plate.
Technical Specifications
| | | | | |
| --- | --- | --- | --- | --- |
| Model | Length | Width/Depth | Top Height | Total Height |
| XC-WB6000SW | 3000mm | 750mm | 800/850mm | 1550/1600mm |

NOTE:
1. Length can be customized.
2. We can design and manufacture non-standard size as per users' requirements.
3. The price excludes reagent rack, drip rack, etc and the water sink&tap are optional
Optional Accessories
Test
Water Sink/F
lume
: is made of 6 mm thick PP material, acid-base resistance, one integrative type
Test

Water Tap/Faucet /N

ozzle

: use steeliness 3-outlet white/gray water faucets, the water faucet is fine tip nozzle type, high head, single nozzle 360° rotation, is convenient for multipurpose use, user can dismantle it to clean the scale. with the slow pressure function; the surface has epoxy resin spray coating, ceramic valve core; the outlet is dismountable, with formation thread inside, which can be connected conveniently to special water pipe.

Pegboard/

Drip

Rack/Drop

W

ater

D

evice

: use anti-syphon type water container, having the function of blocking stink and water pipe blocking, and easy to dismantle and maintain.
Two

/Three

-

layer

R

eagent

R

ack

:

upright column

adopts high quality square steel sections welding molding, spec is 50*100, surface is coated with epoxy resin powder, firm structure(strong solid) anti-corrosion and elegant appearance.
reagent rack panel: adopts 6/8mm thick single side frosting high quality tempered glass, all round trim treatment, smooth and not easy to hurt the hands; matched with glass supporting panel and steel sheet bent hook. the height can be adjusted freely according to comfortable requests; both sides are matched with high quality guard bar with functions of anticollision and prevent vessels from dropping, elegant appearance and useful.
Trunking/Socket Box

:

made of 18mm dampproof panel with branded multifunctional socket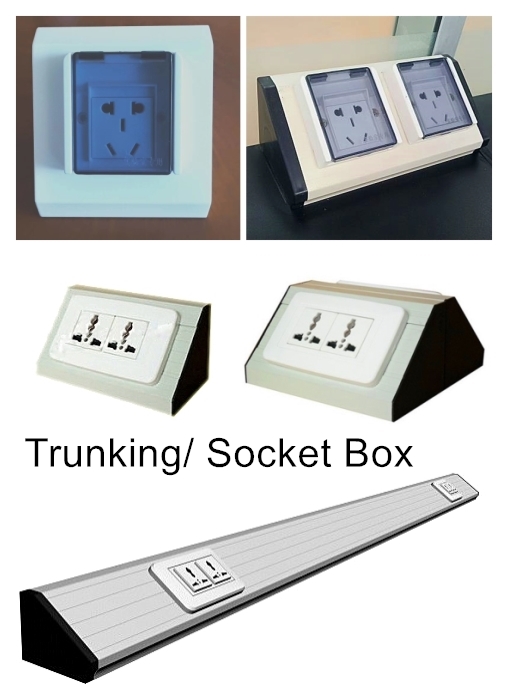 Packaging&Shipping
Because the GW and dimension is large, so the lab benches, fume hoods or lab cabinets can be only shipped by Sea;
They would be packed in cartons (FCL) or plywood cases(LCL, then on pallets) in assembled or disassembled state.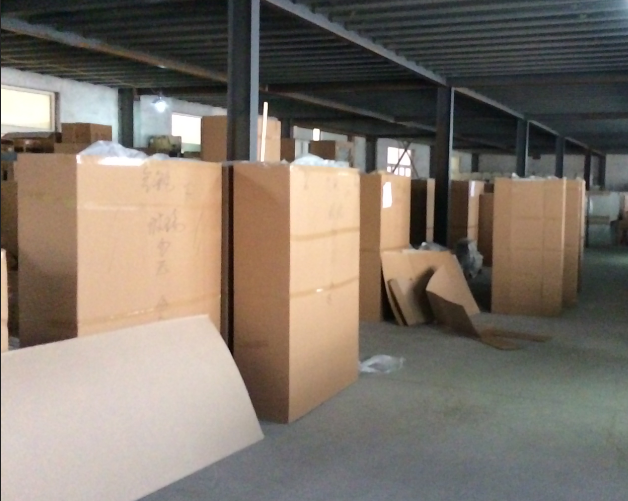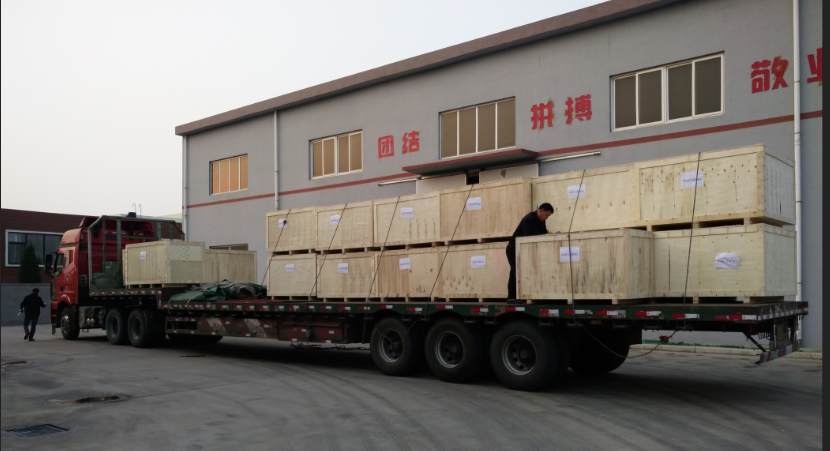 Application
biological pharmacy, biological analysis, plant culture, environmental test, electronic instruments and scientific research, etc.

Company Profile
Xuecheng Global Trader Co., Ltd is one reliable professional industry and trade company, located in Chinese beautiful Olympic Sailing City- Qingdao, after years' development, we have grown into one diversified company, engaged in lab furniture, lab water purification system, other lab equipment, medical equipment, etc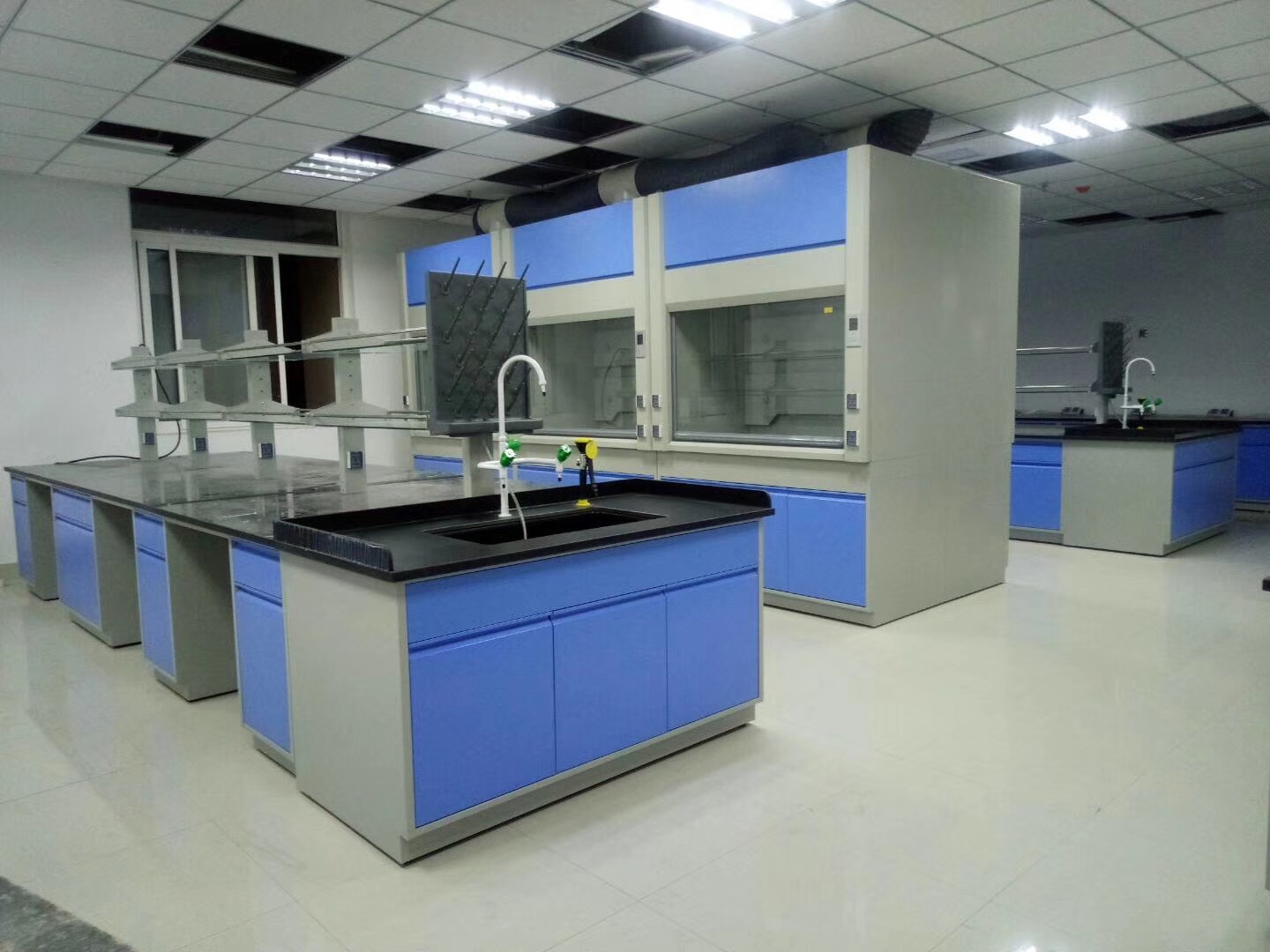 Workshop& Production Line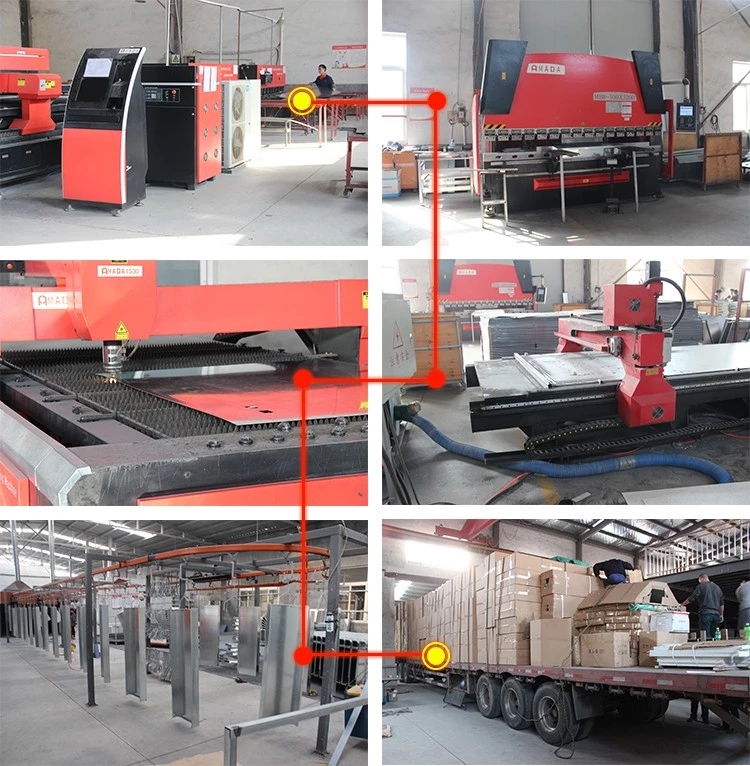 Certificate


www.xuecheng-globe.net
facebook.com/xuechenglab
instagram.com/xuechenglab